Arrived home today to find all three of my family members vomiting and miserable on the lounge room floor. Whatever vile virus has struck them down has skipped me so far, fingers crossed it stays that way.
Anyway, all my best intentions of a productive evening painting were dashed. We ate jelly and watched a 'Secret Life of Pets' (silly and predictable but amusing) . I was inspired to go looking for a jelly mold but the only one I really took a shine to is a bit out of my price range…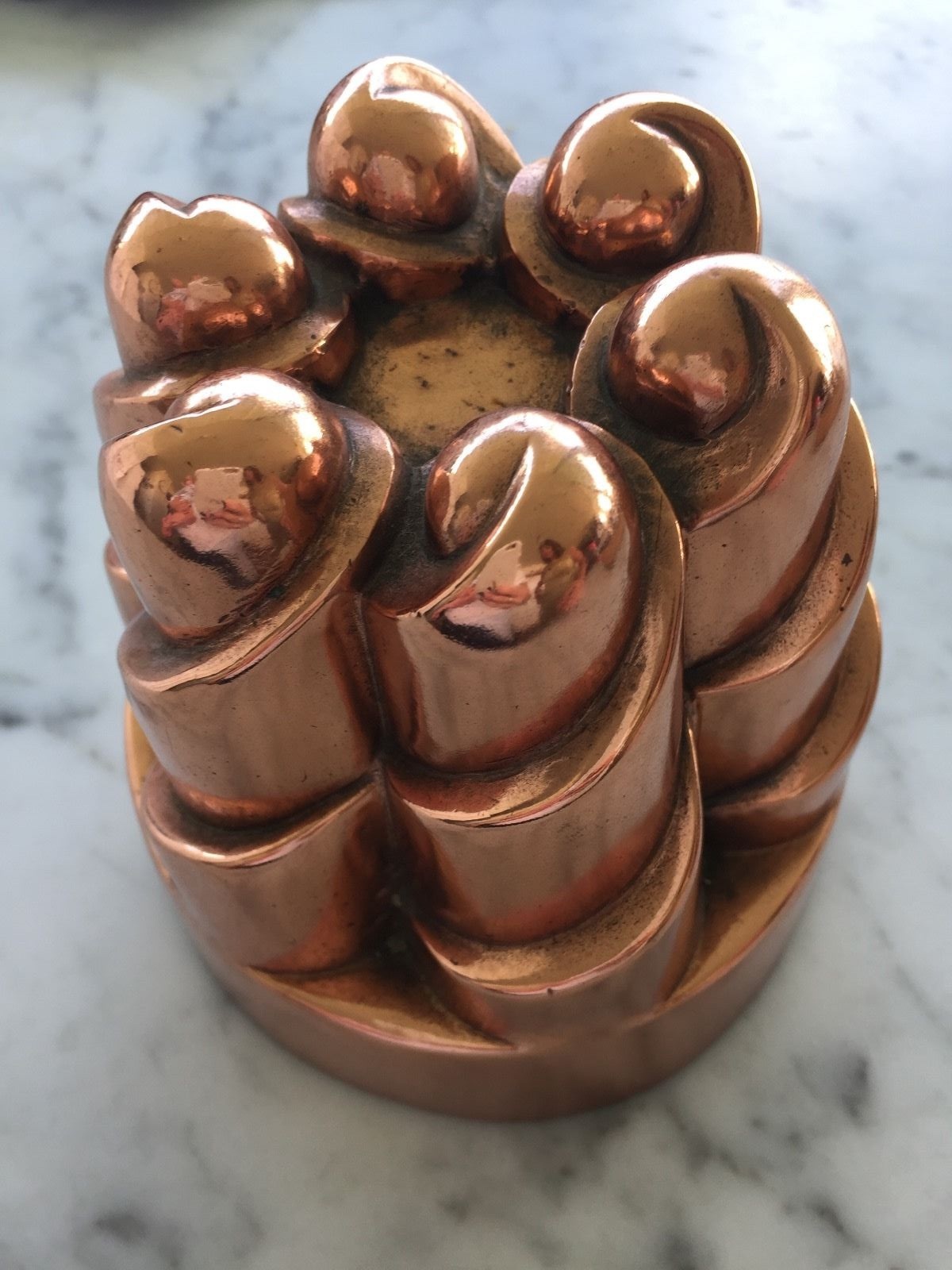 http://www.ebay.com.au/itm/Antique-Copper-Jelly-Mould-/141942360552?hash=item210c6c89e8:g:gIcAAOSwPc9W1888
Last night was Westworld E06 and E03 of Black mirror. Late to bed. A full episode by episode review of Black Mirror in the works.
Doing a spot of painting now.
To share
The exquisite and bizarre sculptural works of Yoshitoshi Kanemaki  (Also here & here)