Lazy Saturday.
Pottering and digging in the garden while the soil is soft from last night's rain. Scheming with N about what we will do next year, what our response to 'This Changes Everything' will be, where we will buy, how long we will stay in Cobar. N is listening to the book now too and is thus feeling increasingly guilty about flying to the other side of the world. Part of my response is that I have resolved that we will do a manual carbon offset on our return planting enough trees to cover our trip and more. We will do this our selves rather than trusting some agency to do it on our behalf.
Creative
Sporadic work on the political posters I mentioned recently. Going to do another evolution draft this evening, finished one last night. Perhaps even some castle work. Oh how I want that card finished.
Link
A bit of productivity lost to this frustrating and addictive little game today. Found care of this link. I usually play as CrivenS. For my project's sake I will quit it for good in a day or two.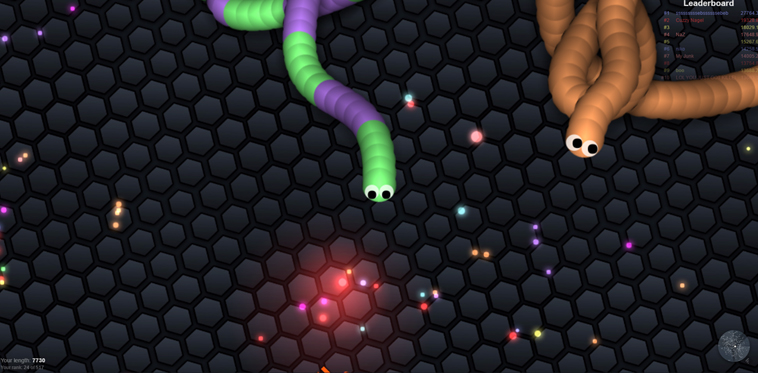 A great short read from Wait But Why on our ancestors. All of them.