As ready as I'm going to get anyway. Cleaning and laminating at school consumed much of the day. All the important stuff is done and the room is now clean and tidy, awaiting a tornado of students. Tomorrow I become one of the new most import people in 28 children's lives for the next 11 months.
Tonight I have been playing with this auto colouring tool. Which produces spectacularly weird results. Note that in the image below I only gave it eye colour to work with for the Vodyanoi on the right.
Lots of typography work over the last couple of days making word wall headers, name labels and drawer labels to suit my needs. As well as some general teaching aides for the smooth functioning of my room: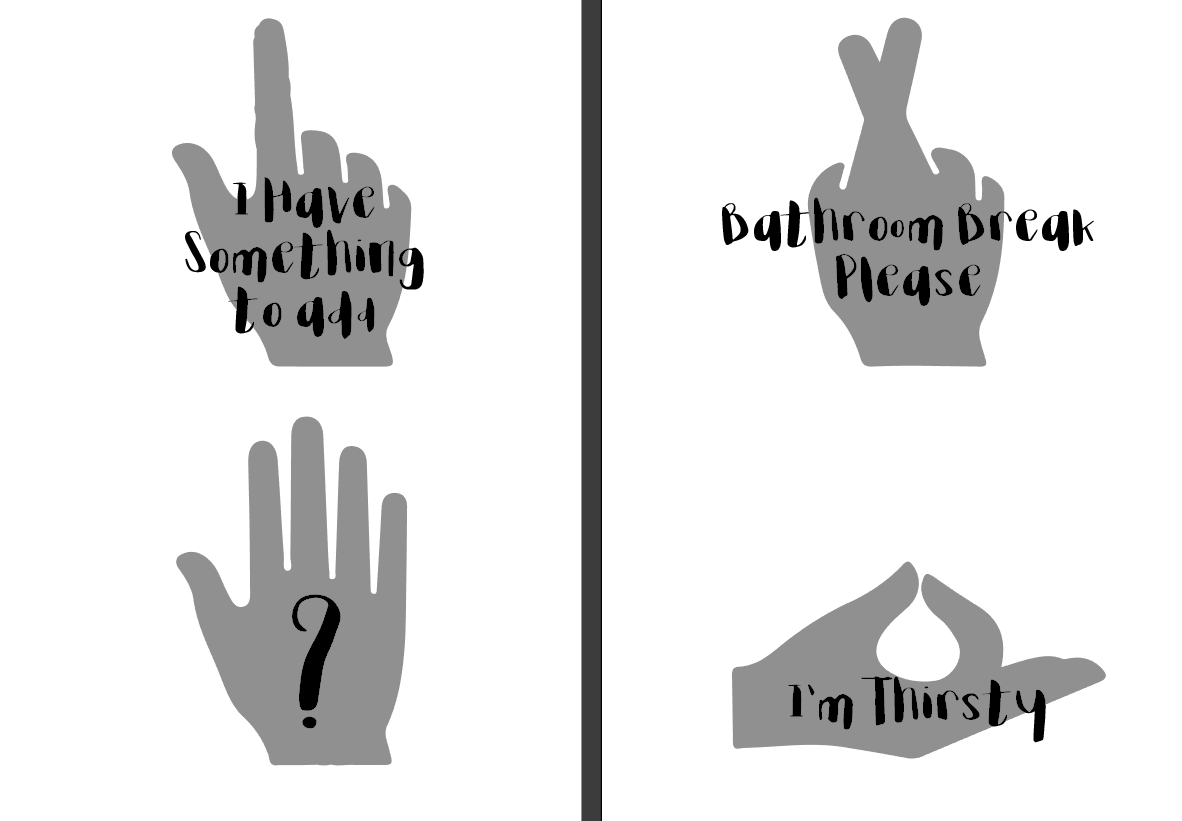 Last thing to share today is this Bonobo clip that I have revisited twice now. It really is just supurb.