A hectic couple of days with late nights and early mornings. N's new computer arrived as two large boxes and required assembly, which along with software installation took the better part of two evenings.  It has now been running smoothly with steady uptime now exceeding exceeding twenty-four hours. With thanks to the gods of technology
Colour me relieved.
It's an i7700k with 16gig ram and a Radeon rx470 for those into that kind of thing. I went to r/buildapc for support choosing parts.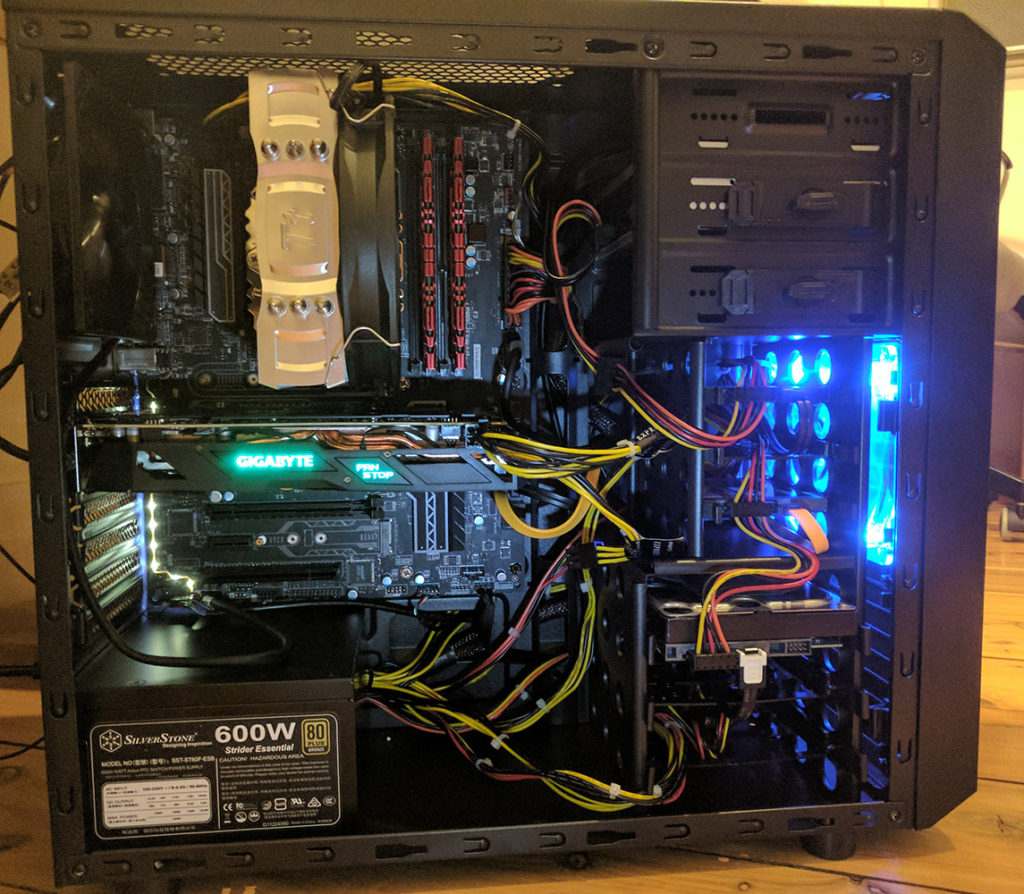 There were two hiccups during setup. The first when we went to turn it on for the very first time and nothing happened. It was apparently only a cable that needed taken out and put back in again but my oh my it gave me a fright. Then a genuine and still unexplained peculiarity, during driver installations the screen took on a bright magenta hue and could not be convinced to change back, despite many settings tweaks and restarts, the loading screens were coloured normally, only windows was pink. Anyway changing graphics cable types solved the issue and since then it has all gone swimmingly.
In addition I've had two extremely busy days of PD and preparation and I've spent every spare moment from those tasks creating more classroom resources now that I finally have my class lists.
A free worksheet for any who are interested is included below. Heraldry and fantasy elements are all tying in as I'll be using Classcraft as my central reward system this year, I'm even going so far as to pay for it and split the fee with another teacher.
Speaking of fantasy elements, I haven't made time to work on L's costume in a week but I also haven't shown the most recent addition. Cut from a 3 ply block of 12mm foam the blade edge is actually 12mm wide. There are two very fiberglass rods providing core strength. Lots of sanding and detailing to go. Painting of the whole costume is within reach now.