Daily
Almost three weeks back and Cobar is beginning to feel like home again. We have settled in and are currently expecting to spend the remainder of this year and the 2017 school year here.
Tutoring and teaching work has started trickling in and the projects are piling up. A class at the local state school for next year is looking like a promising prospect and there is no shortage of relief work available regardless.
The problem with leaving blogging even a few days, let alone however many months it has now been, is that every gap adds to the amount that needs told and makes the posting more daunting. I've had plenty of excuses for not posting but ultimately I use this blog to track my work and I have not, aside from a couple of small things I will share over coming days, been working.
That has changed, the posts are coming back.
I do after all have a lot to track.
Projects currently in the works:
Valley cards galore. I am really behind the curve on these. I've been experimenting with ways to improve my work flow a bit over the last week. Not much to show for it yet though.
Editing and sorting travel images. We have so many…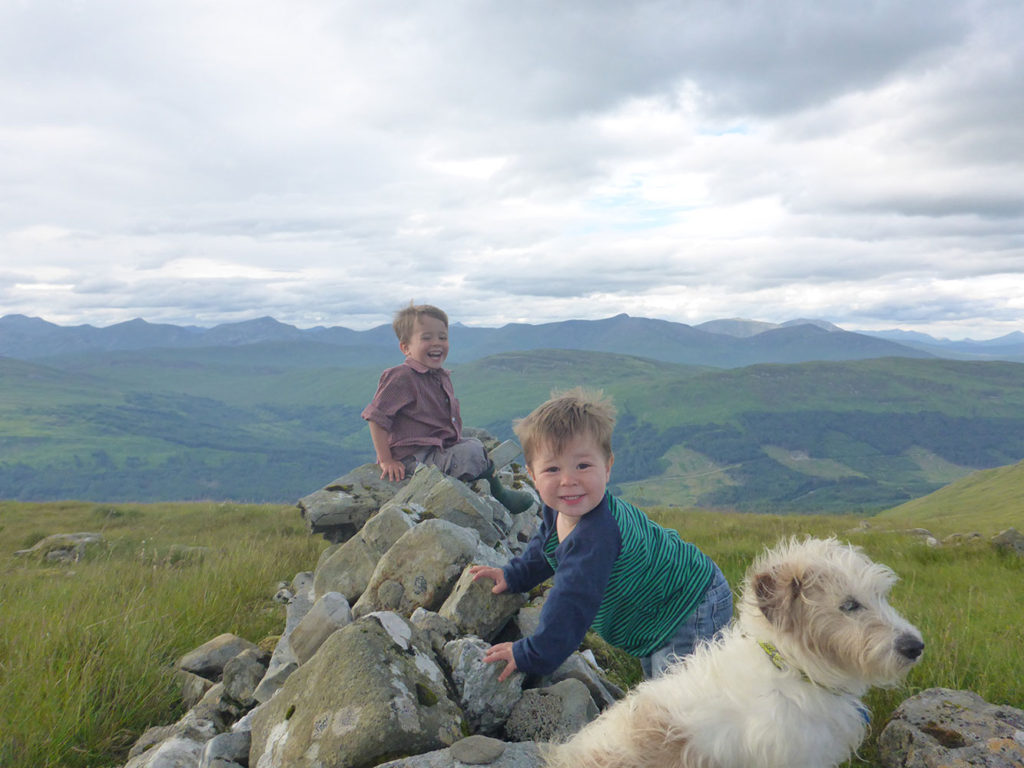 Near the top of Ben Udlaidh
At the peak of Liathach the lower western peak beyond
Editing and posting a couple of short vlogs from travel. Including crossing the pinicles (a section of the Liathach walk part of which is just visible in the lower left of the image above)
Creating costume armour and weapons for the children's Christmas presents to order.
Extending garden paths to use up the last remaining brick piles, making room for food gardens and giving joy to little boys.
Constructing more raised garden beds for food production. The Cobar tax on fresh food bites hard.
Getting the hens and tractor back from the farm. Surprisingly three of the four survived the winter. I had half expected a fox or snake to have taken them all.
T-shirt print image ideas x3.
Children's books x3.
Polishing a giant fresnel lens.
Fencing the front yard. For child safety and so the hens will be able to free range more.
Re-creating my classroom charts and displays. I gave away most to peers in Brisbane and I may yet have a class of my own next year. Timelines, wordwall headings, behaviour charts all need recreated.
Trying to find a way to see some of the Great Barrier Reef over the Christmas break as it is N's birthday wish.
Deciding how and where we will live post 2017. There are many possible options right now.
Getting fitter again.
Habitualising blogging again. See you tomorrow. 😛