Attended my first mass today. Church is church, they sang some songs, children fidgeted and ritual cannibalism was practiced.
What struck me though, was why is it that Australian churches are so ugly?
Maybe I've been listening to too much De Botton but the construction and layout of a space is very important to how we treat it and how we feel within it. Australian churches are from my admittedly limited experience overwhelmingly ugly.  Resembling as they so often do, municipal amenities buildings with 'modern' pipe framed steeples, or fiberboard 70's spaceships dropped from considerable height. I have been in a generous estimate maybe fifteen Australian churches in my life and maybe to or three times that many elsewhere in the world. Perhaps my visits have not been characteristic but they are my anecdotal experience.
The Church I was in today is a lovely red brick classical nave with white crenelated turrets and a vaulted wooden ceiling. But… everything within it was shabby, kitch and often fake. Clearly the church has in the past had a wealthy and active congregation. These days however the impression is of hastily completed repairs and half measures, dodgy AC units sitting out of plumb on walls whose paint is marred by the cord marks and paint chips left by the removal of the previous and the the sagging conduit lazily tacked on to provide power. The tacky and now probably half a century old electric votive candle stand. The mishmash of Christ imagery. Here a screen printed British medieval madonna and child on a one piece vac formed plastic frame and canvas. There are poorly painted three quarter scale plaster of Christ offering benediction luridly painted but for his alabaster skin in a manner that recalls the recreation of how the Greek classical sculptures may have looked. The signs of the cross hung at uneven spacing around the hall. The whole set dish cast in waxy green/grey resin. All of left me kind of saddened at the state the building has been allowed to wallow into. Where is the glory?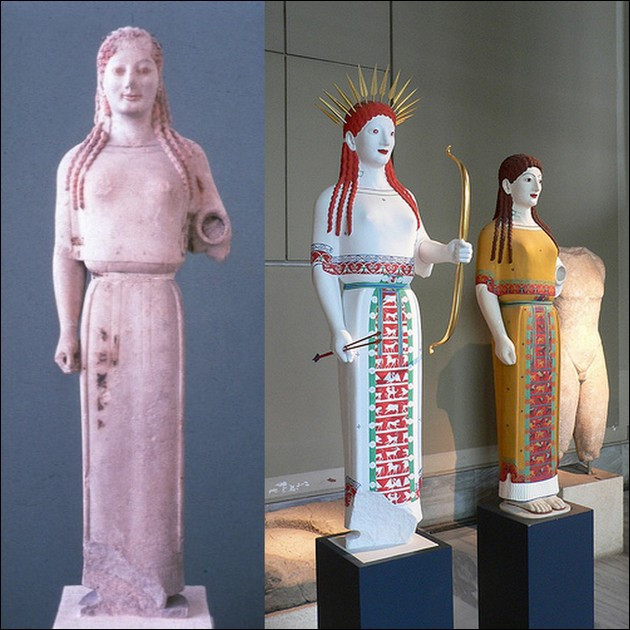 It is not fair to compare the local church with far more impressive European equivalents many centuries older than the local but I still found the whole experience underwhelming. Compounded no doubt by having to repeatedly shush impatient and bored seven year olds around me.
I am looking forward to some days back in the secular system in term two. As grateful as I am for the work I've had and the days I've already locked in at the catholic for next term. I am very clear that religious education is not my home.
Creative
A reminder that the game I am working on as well as some others from the mind of Jack will be available for playtesting this weekend at this event. 
No creative output so far today other than designing a new art activity off the cuff in class this morning.  The plan called for colouring pre-printed .jpg artifact ridden grey mandalas during religion time. I had students draw their own by tracing around the edges of interesting shaped objects within the classroom in black marker to make mostly radially symmetrical patterns which they then coloured in. Some pretty results though I didn't think to take photos unfortunately.