A lot of long days have left me with not much to say of an evening save a string of Z's. Nevertheless lots of projects have come together over the weekend and the beginning of this week.
A set of three nested photography sitting boxes. To be used for portraiture in the studio N has just signed a three month lease on.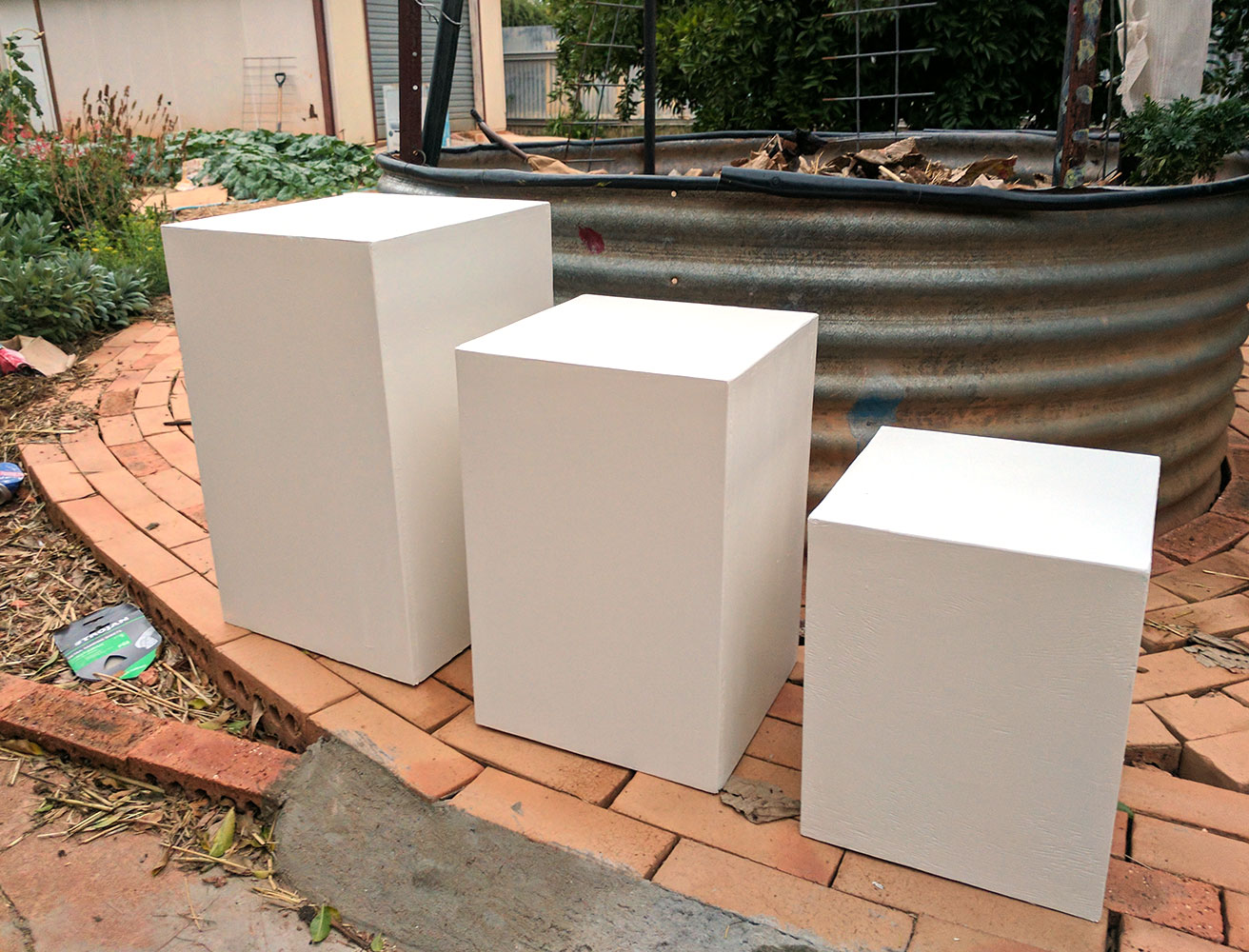 A bird house.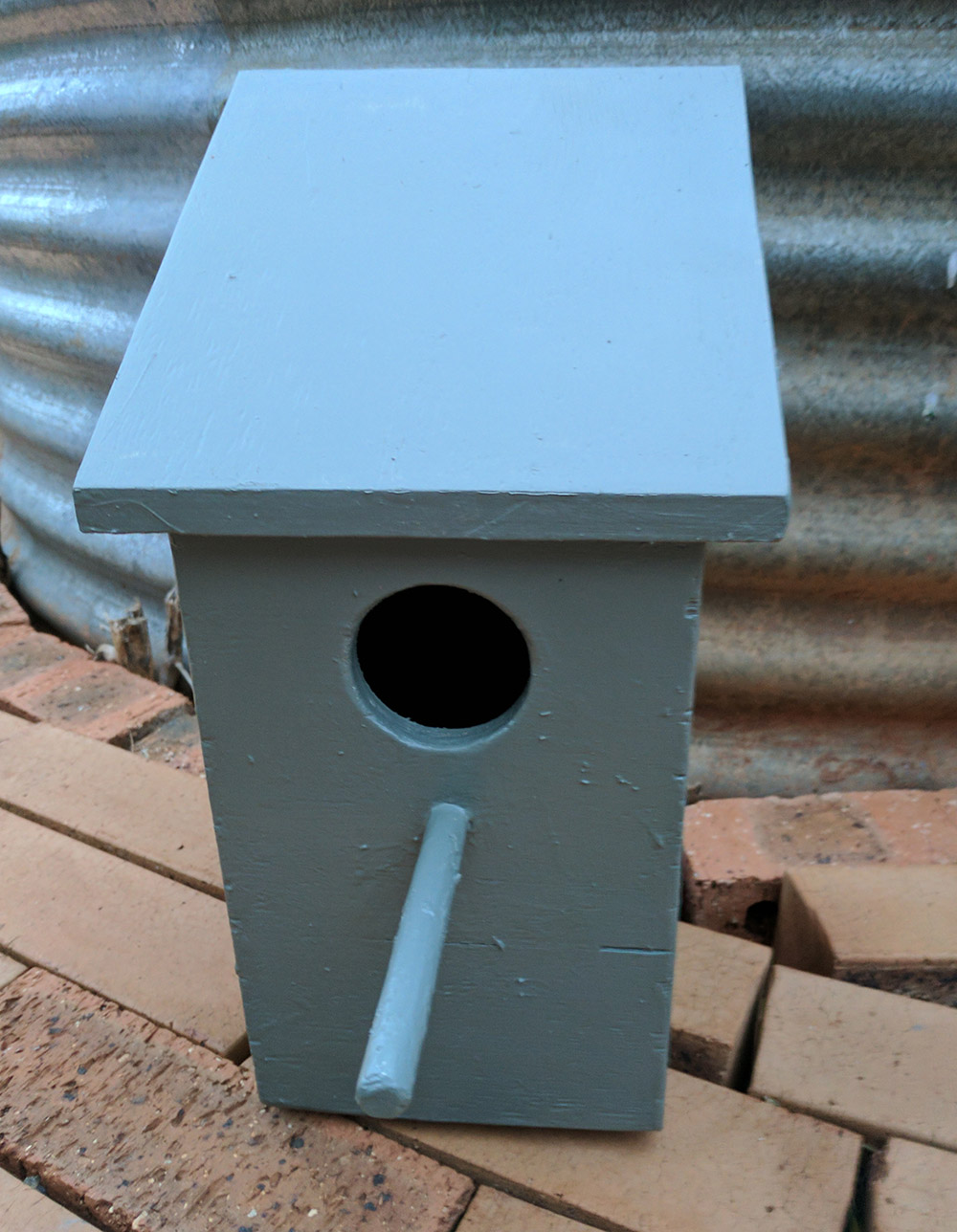 Assembled from scraps and painted with a stinky old enamel helpfully labeled 'Stromboli' found in the shed. 
Puppets are taking over in my classroom. Yesterday I had a mixed group from various grades thanks to a sports day so we made free choice pin and paper puppets like this example which I whipped up in lunch. Today my class began making their own interpretations of the characters in the book we have been reading with the intention that they will then animate scenes from the story.
As noted on insta, we have denuded the entire town's supply of split pins and I am now desperately hunting more. 
I finished another segment of the costume build video. We didn't make it out for a costume shoot over the weekend as I had hoped to do. Looking forward to this weekend though.
I desperately need to do away with the huge and unwieldy collection of clips that are clogging up my hard drives. Editing a gogo.
Fell in love with the art and concept of this game:
I am absolutely devastated that I missed the kickstarter (and associated loot) last year. Can't hardly wait for release.