I have participated in two elections this year. I voted remain in the UK and Green in the Australian federal election for both houses. Both of those elections were close and extremely disappointing. Obviously the AU Greens were never in with a shot at many more seats in the house of reps but the LibLab battle was a close one. The depths of my dissapointment in the Australian electorate cannot be overstated. Yet another three to four years of corrupt, visionless, selfinterested nincompoops in charge.
As for Brexit… Well lets just say that I'm glad my UK passport is via Scottish heritage. UK Labor continues to shoot themselves in the foot and seems willing to spend decades in opposition rather than, you know, listen to their constituents and represent some progressive democratic socialism.
I obviously cannot vote in the US election.
Earlier in the year, back during the primaries I watched with bated breath as Clinton and Sanders battled it out. Even as a Clinton Candidacy became a forgone conclusion I predicted vocally that if it became Clinton V Trump, Clinton would lose.
I really, really hope I was wrong.
I backed Bernie and I think it is one of the great tragedies of modern politics that thanks at least in part to malfeasance within the DNC we didn't get to see Sanders actually wipe the floor with Trump.
Depending on where you look the US presidential election looks either a sure thing for Clinton or scary close.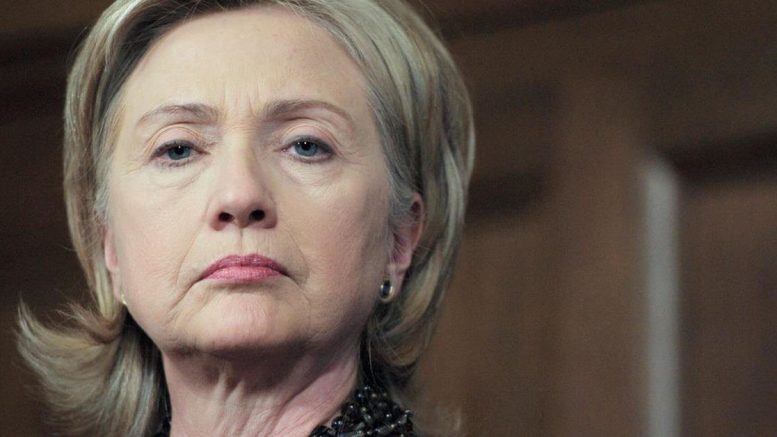 Until recently I  honestly wasn't sure who the worst candidate was. It is very much a Beast vs Smiler affair and there was not an immediately apparent least worst option for me. Don't get me wrong, I am saying that I don't like either of them with fairly equal vehemence. Clinton is a neolib a warmonger and firmly represents the status quo, she has deep social and fiscal ties with the fossil fuel industry and the banksters. She will perpetuate some of the worst elements of American foreign policy through the next decade. Worst of all I have absolutely zero confidence in her willingness to act decisively on climate change, which is now beyond urgent.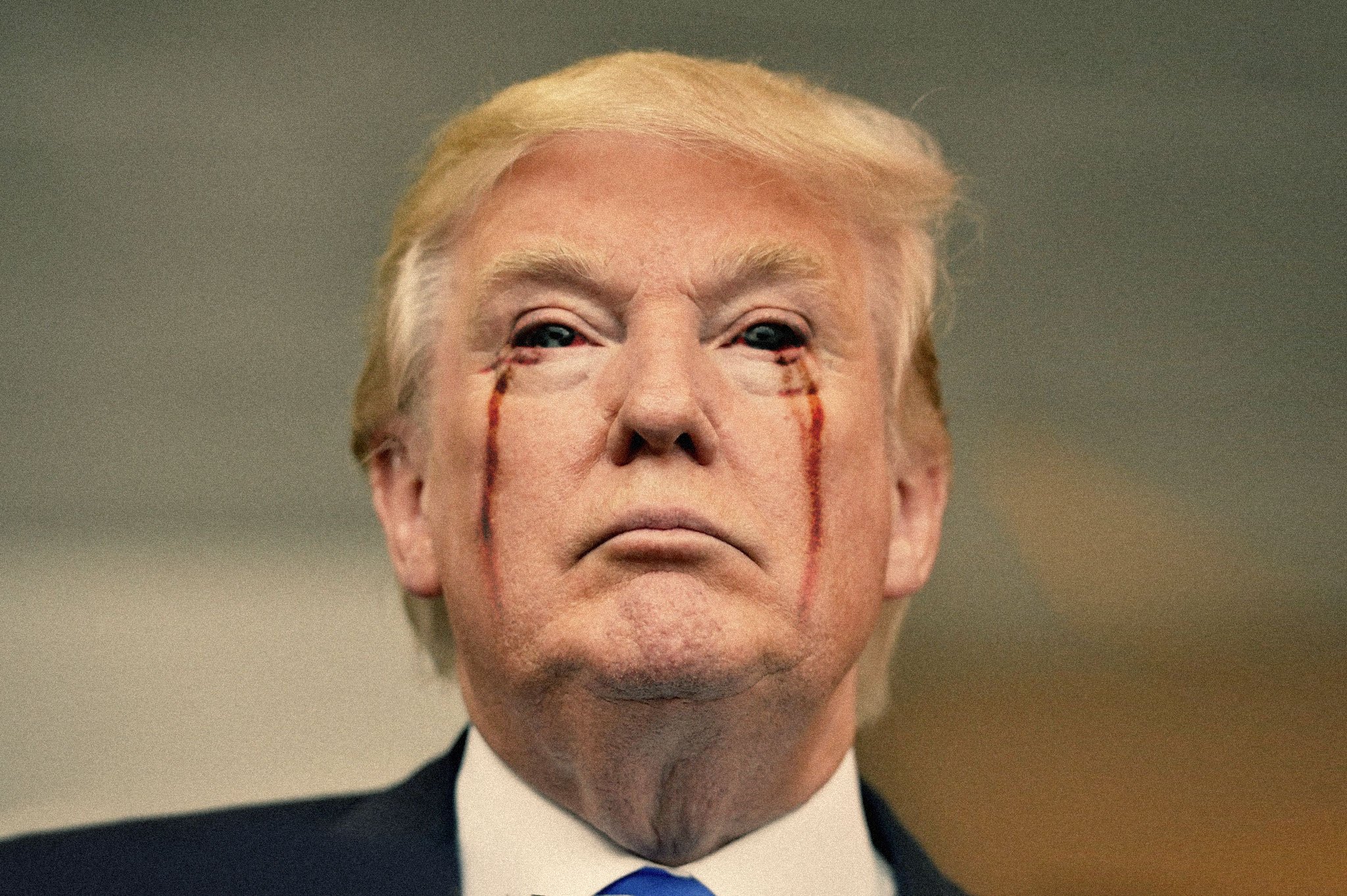 Trump though, Trump is a monster. He has clearly outed himself as the worst option. He is perceived as an outsider candidate, to paraphrase Michael Moore, he is the Molotov the poor, disillusioned and disenfranchised can lob into the parliaments that have failed them. He will of course, if elected, fail them in new, interesting and spectacular fashion. The fact that he was and is even given the dignity of attention represents a failure of the media globally. I mean this is a man who managed to bankrupt a casino, A Casino! That shouldn't even be possible. He should be treated like the repugnant prolapsed sphincter that he is and forgotten.
The status quo is not good enough, but it is nowhere near as bad as a Trump presidency could be for everyone on earth.
The link that got me started:
"Also, the large number of people that was unable to interpret our tool as anything but an effort to support or oppose a political candidate — and that was true for both liberals and conservatives — speaks to me about an ineffective public sphere. And that's something I think we should all be concerned about. This polarization is not just a cliché. It is a crippling societal condition that is expressed in the inability of people to see any merit, or any point, in opposing views. That's a dangerous, and chronic, institutional disease that is expressed also in the inability of people to criticize their own candidates, because they fear being confused with someone their peers will interpret as a supporter of the opposing candidate. If you cannot see any merit in the candidate you oppose, even in one or two of the many points that have been made, you may have it."
https://medium.com/@cesifoti/what-i-learned-from-visualizing-hillary-clintons-leaked-emails-d13a0908e05e#.b70rr743z
Discussing this tool: https://clinton.media.mit.edu