Review
Watched the singularly disappointing film 'The Imitation Game' last night. Honestly, what an inaccurate, trite and disappointing film it is. Every major character is misrepresented to greater or lessor degrees. Seemingly every achievement is mis-credited and in many cases poorly explained. How lame the storytelling, so much is told rather than shown. So much is invented rather than telling the true and more thrilling history. Avoid.
Started a new shared audiobook with N today. 'Three Men in a Boat' by Jerome K. Jerome as read by Hugh Laurie. A book so funny it proved hazardous to listen to while driving. It is difficult to see the road through tears of hilarity or hold the wheel whilst struggling to breathe.
Travel Pics
Image upload widget appears to be playing nice again so here are some of our recent explorations.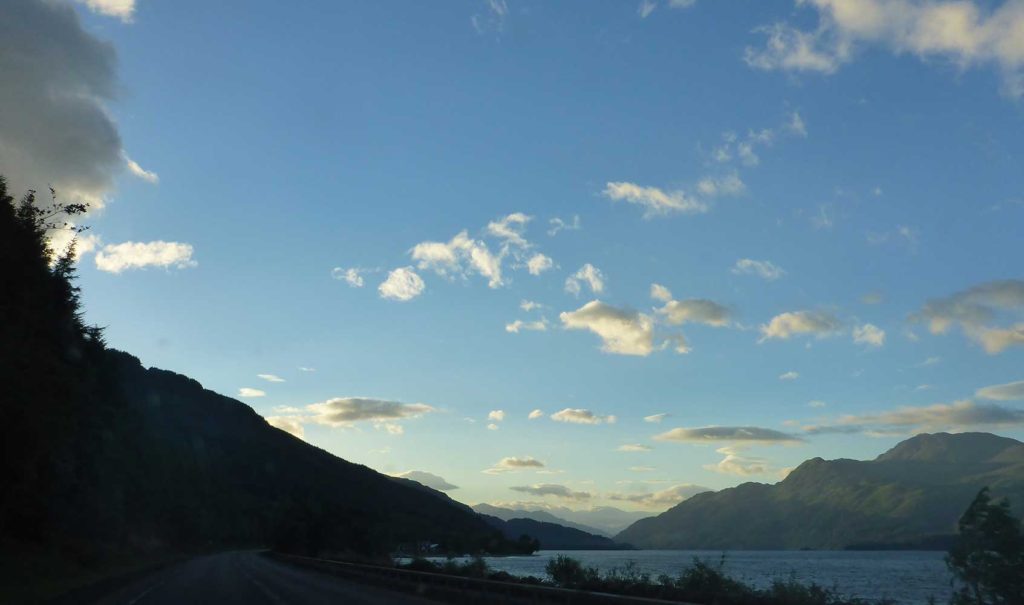 Sunset over Loch Lomond driving North. Passenger photographer.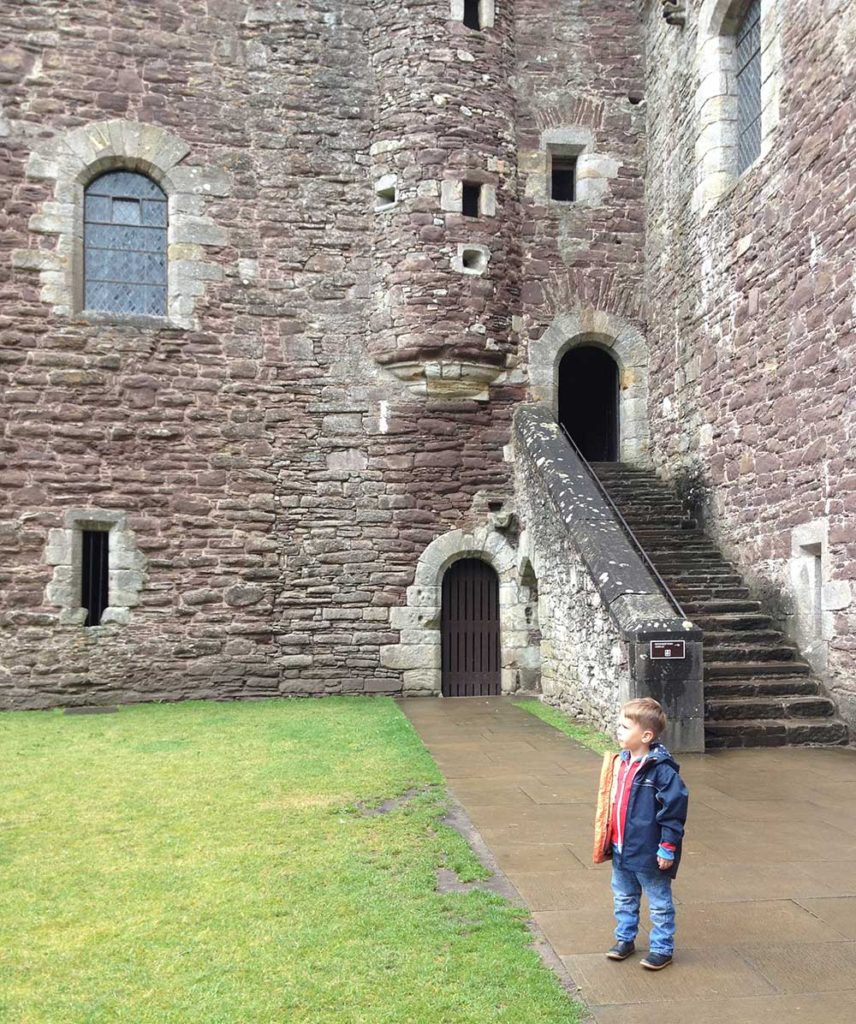 "Where are all the knights?"
I was disappointed there was no way to get onto the battlements. Well I found a way, having seen a head poking out above I investigated and was politely told I didn't belong by the adolescent staff member Fbooking on the roof during his lunch break. No pics unfortunately.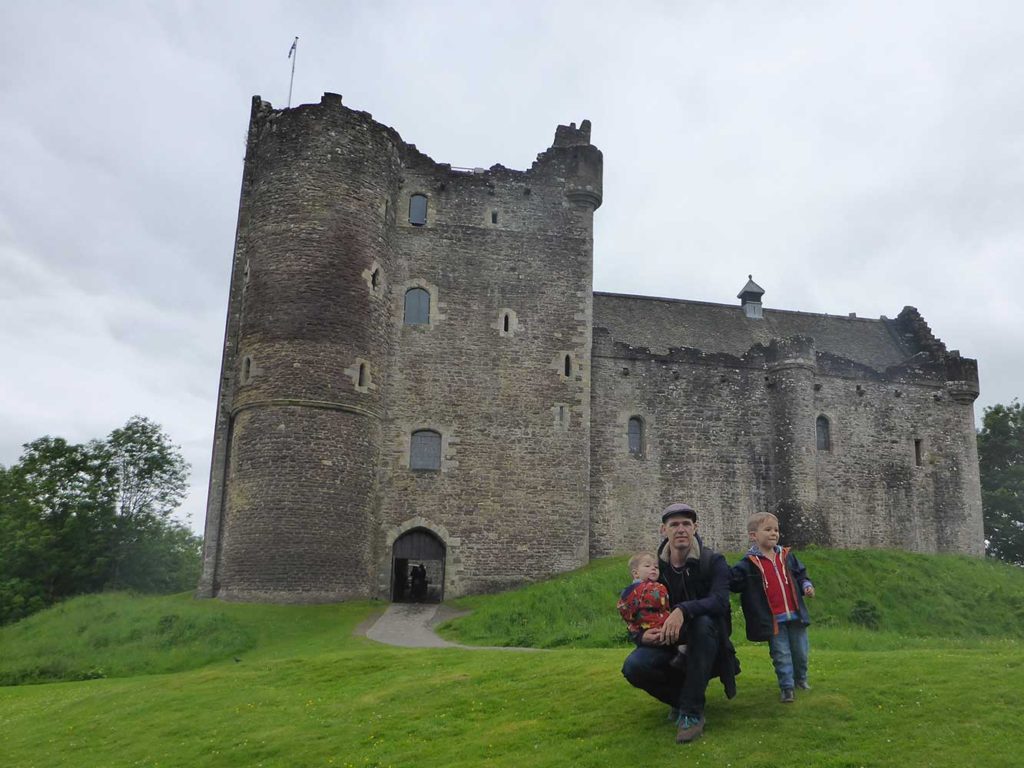 Doune Castle is famously the castle whose interior was used for much of 'Monty Python & The Holy Grail' and more recently for the Game of Thrones Pilot and more recently still for much of 'Outlander'.
Extraordinary place, rich with history. It really puts into perspective what a cramped and dismal place a castle would have been to live in, particularly during winter.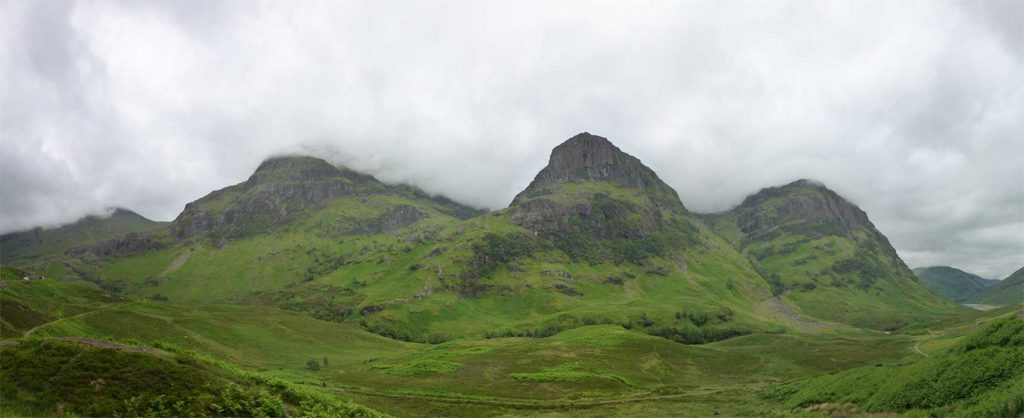 The Three Sisters in Glen Coe are quite breathtaking.
View across Loch Creran from a property we visited recently.