A lovely Easter Sunday, egg hunts, family lunch and success welding and attaching wheel mounts to the hen house.
First egg from our own hens!
Epic bedtime battle with F won at 9:58PM.
On the subject of eggs… I have seen this picture show up in my feed more than once lately. I may even have 'liked' it at some point.
A cursory google produced this well articulated deconstruction of the idea. They claim that the image originated on the Richard Dawkins fbook page. Which necessitates sharing this pertinent flow chart.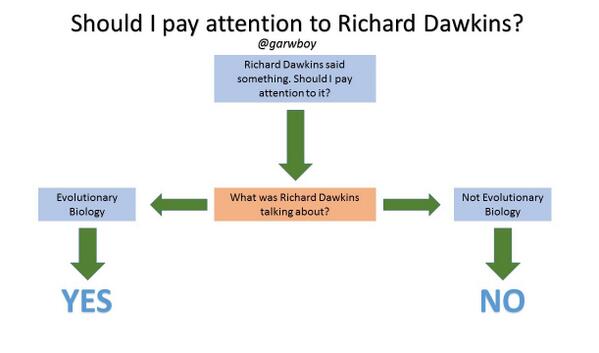 I am really interested in the origin of modern mythologies and could easily write long form about the few that I am actually familiar with. I am also very frustrated with the way people keep producing and sharing such blatantly misleading factoids in this the age of information.
But it is too late to write essays it is time to paint.